atypical images from an atypical fish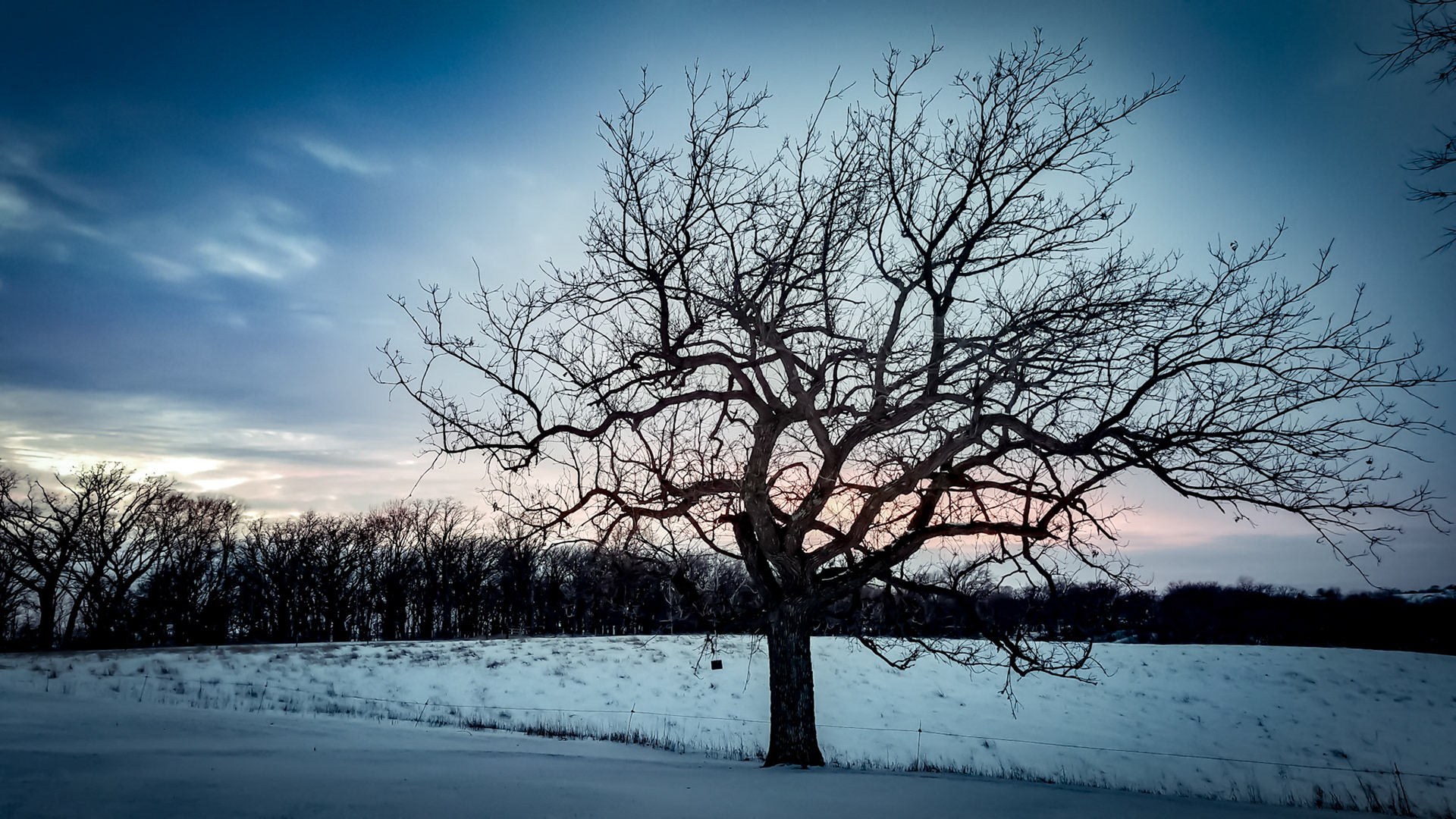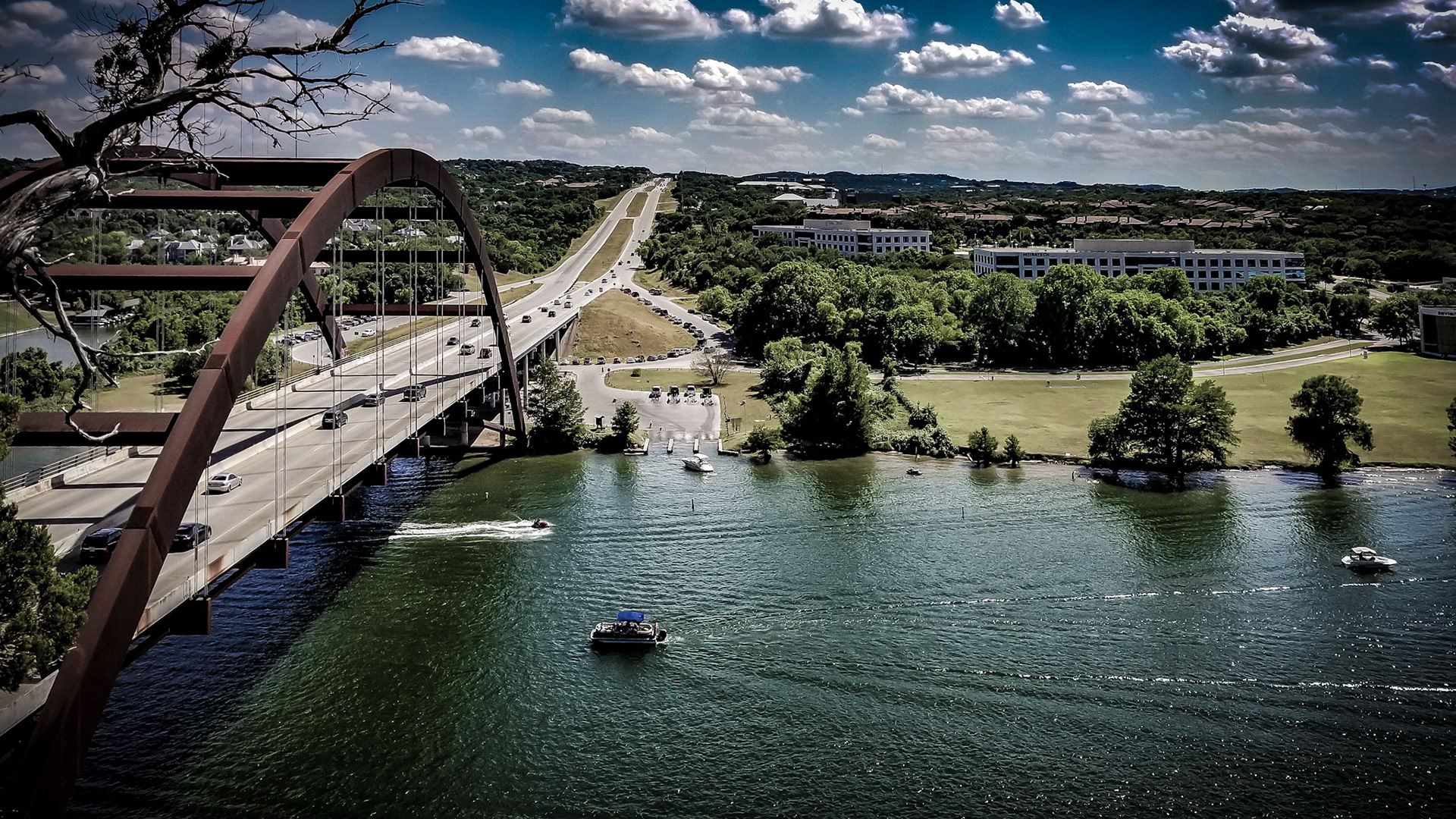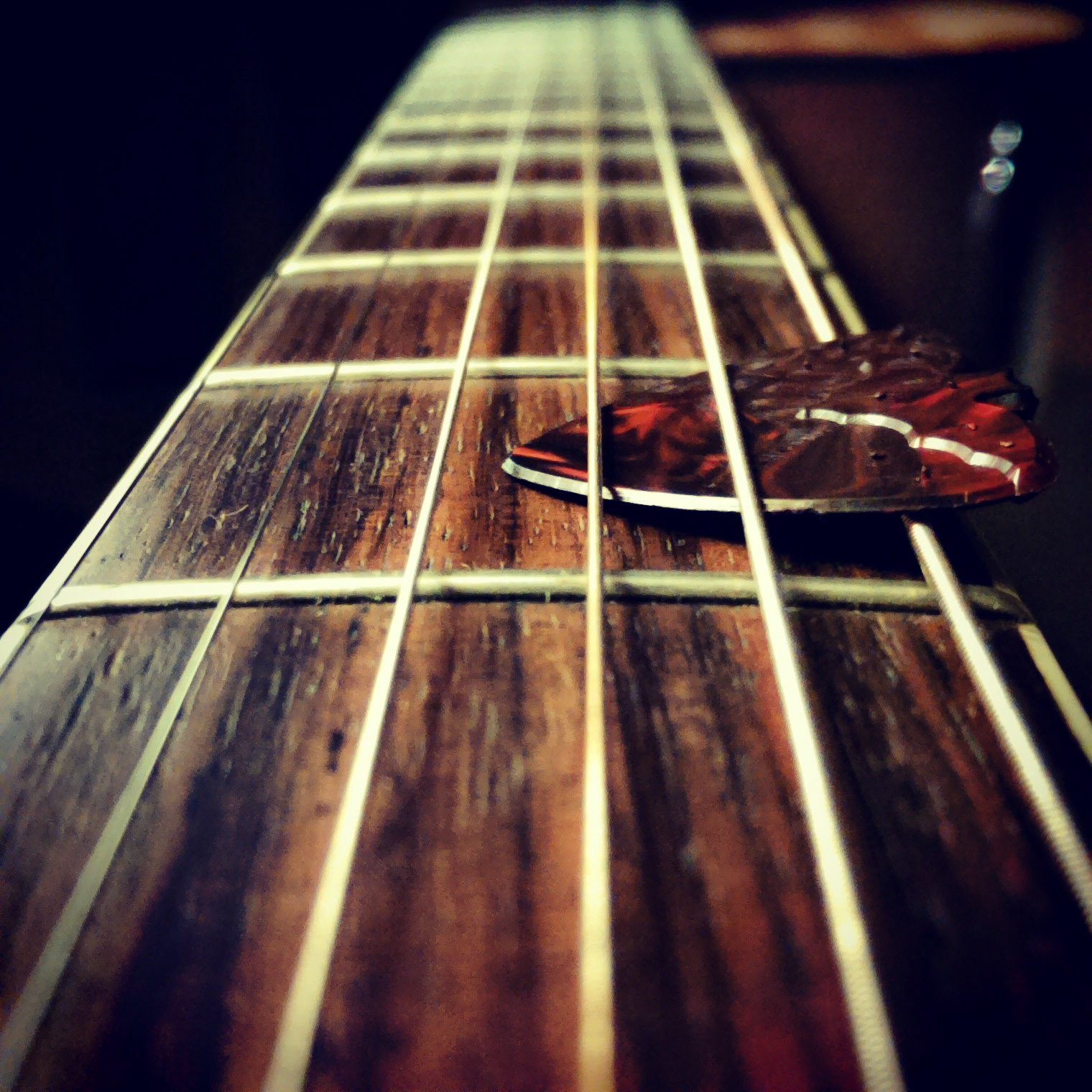 Welcome to Tricky Fish Photography!
Here you will find images to tease the senses. Scroll through the gallery to see some of the Tricky Fish's favorites, connect on social media (upper right or bottom of page), or just page down to learn more about the Fish herself. Enjoy!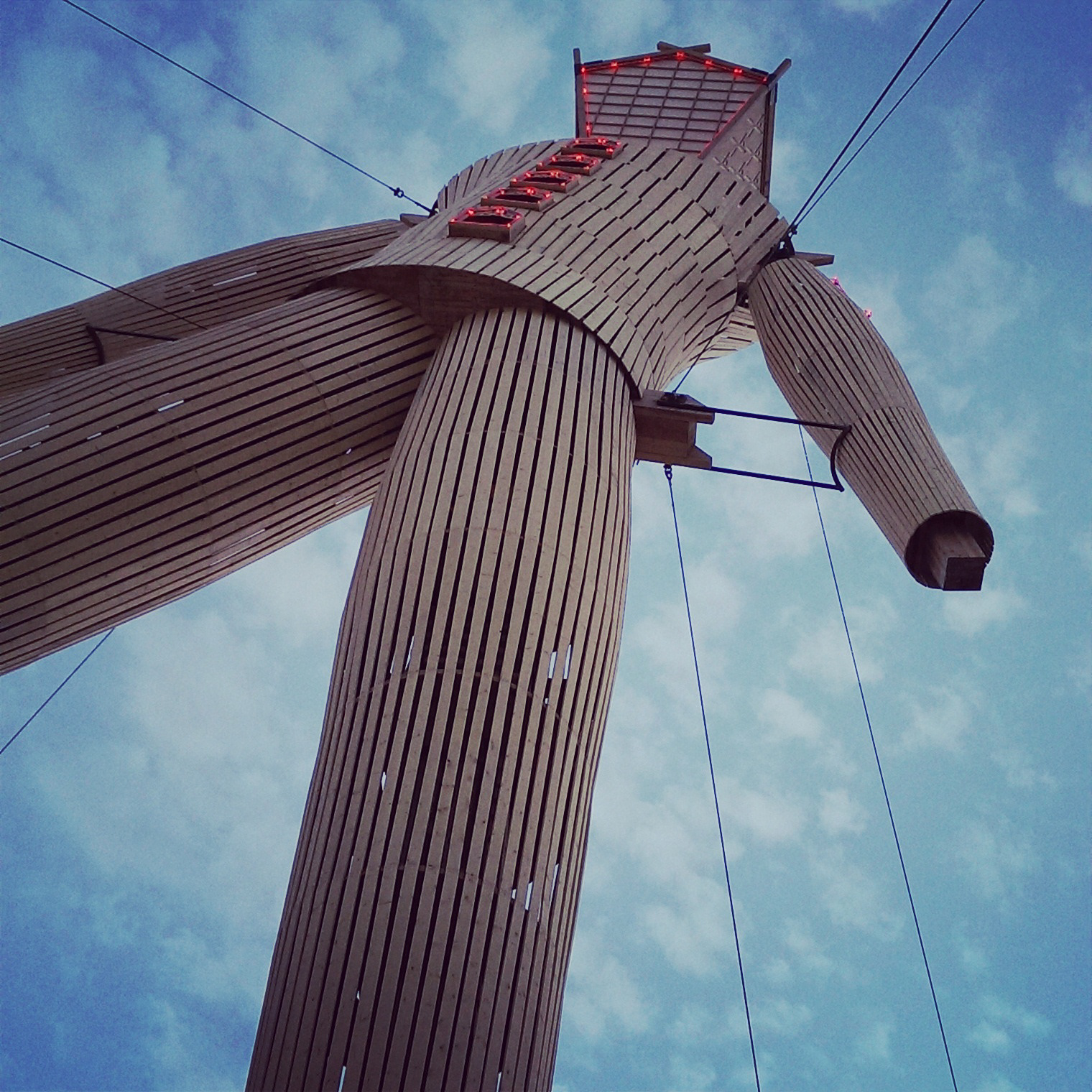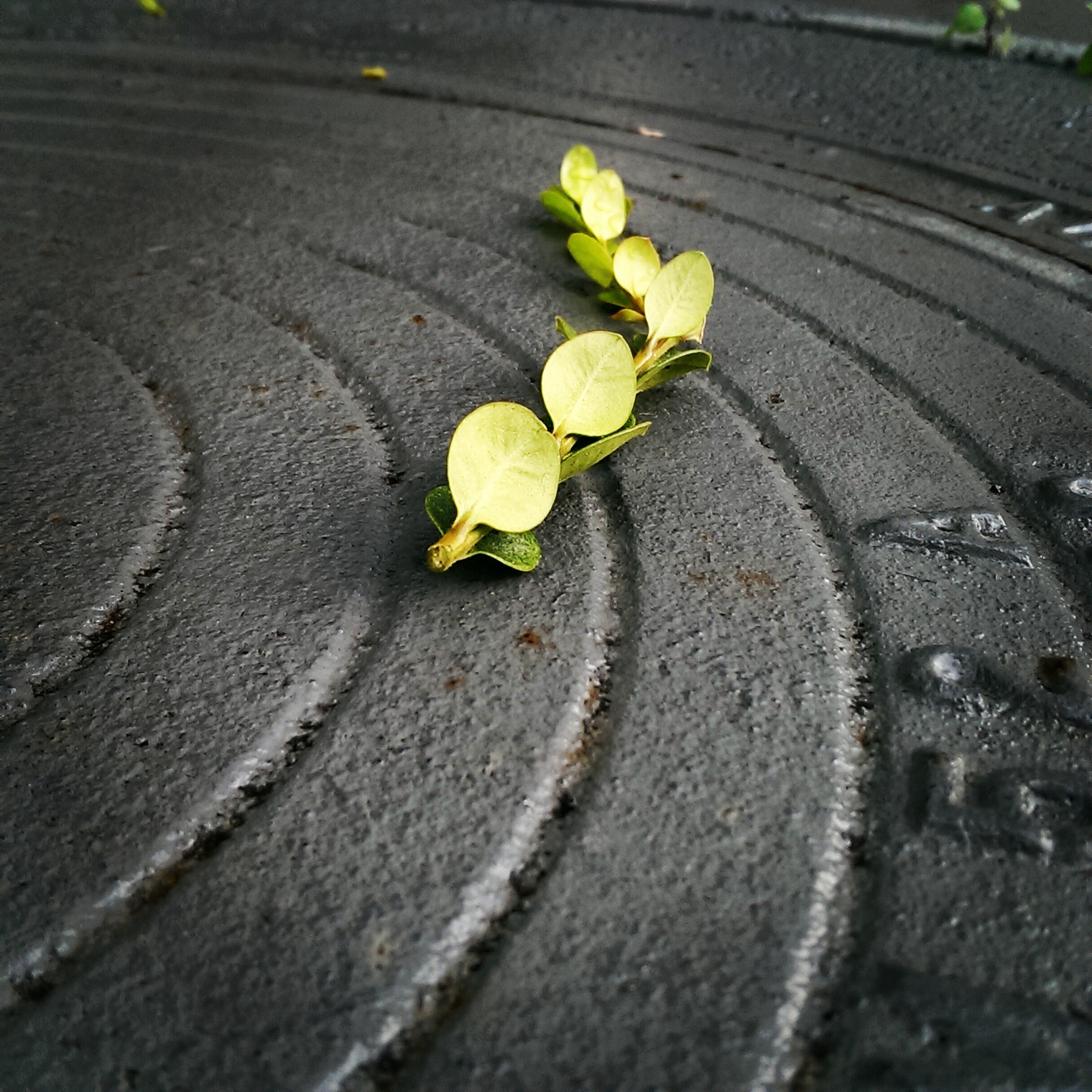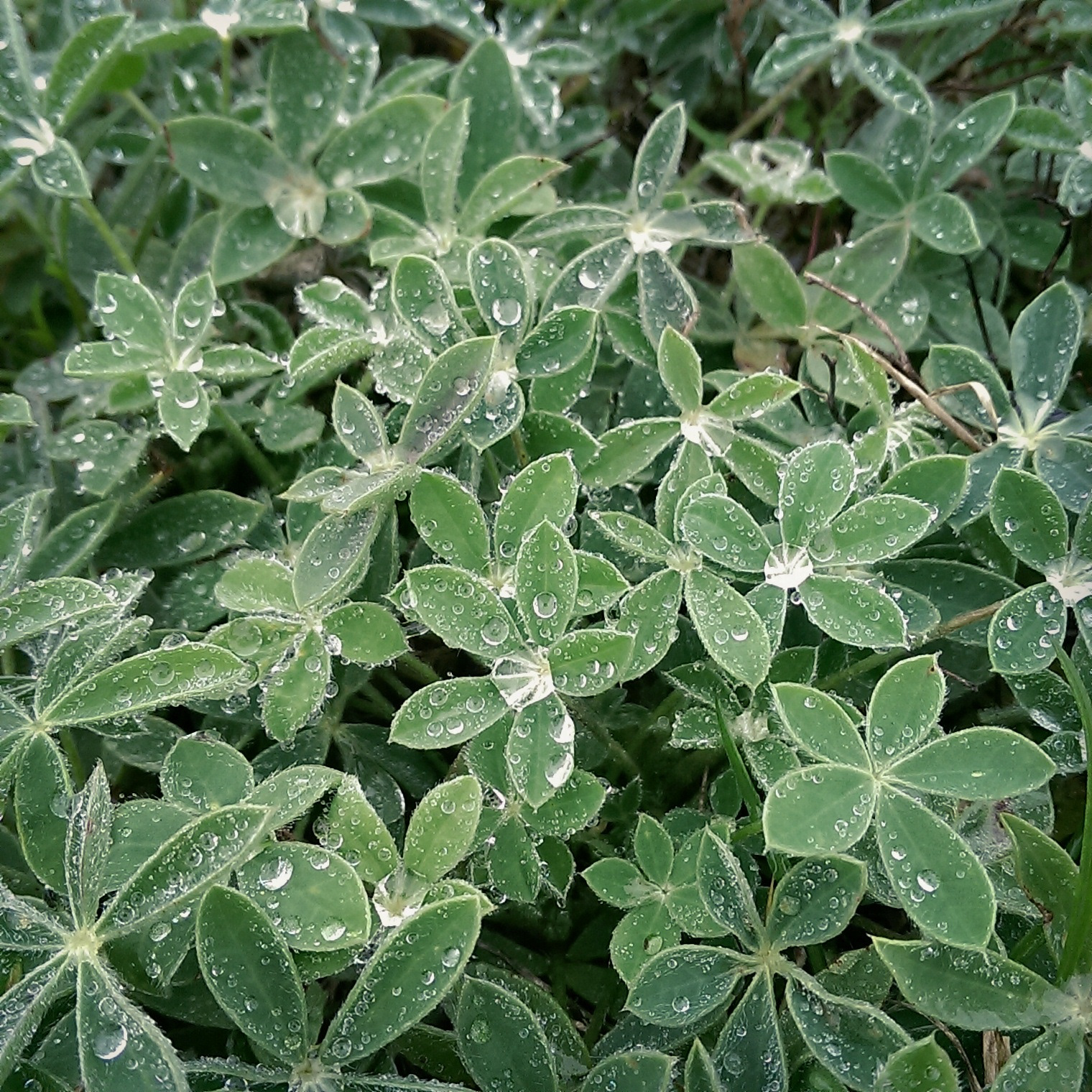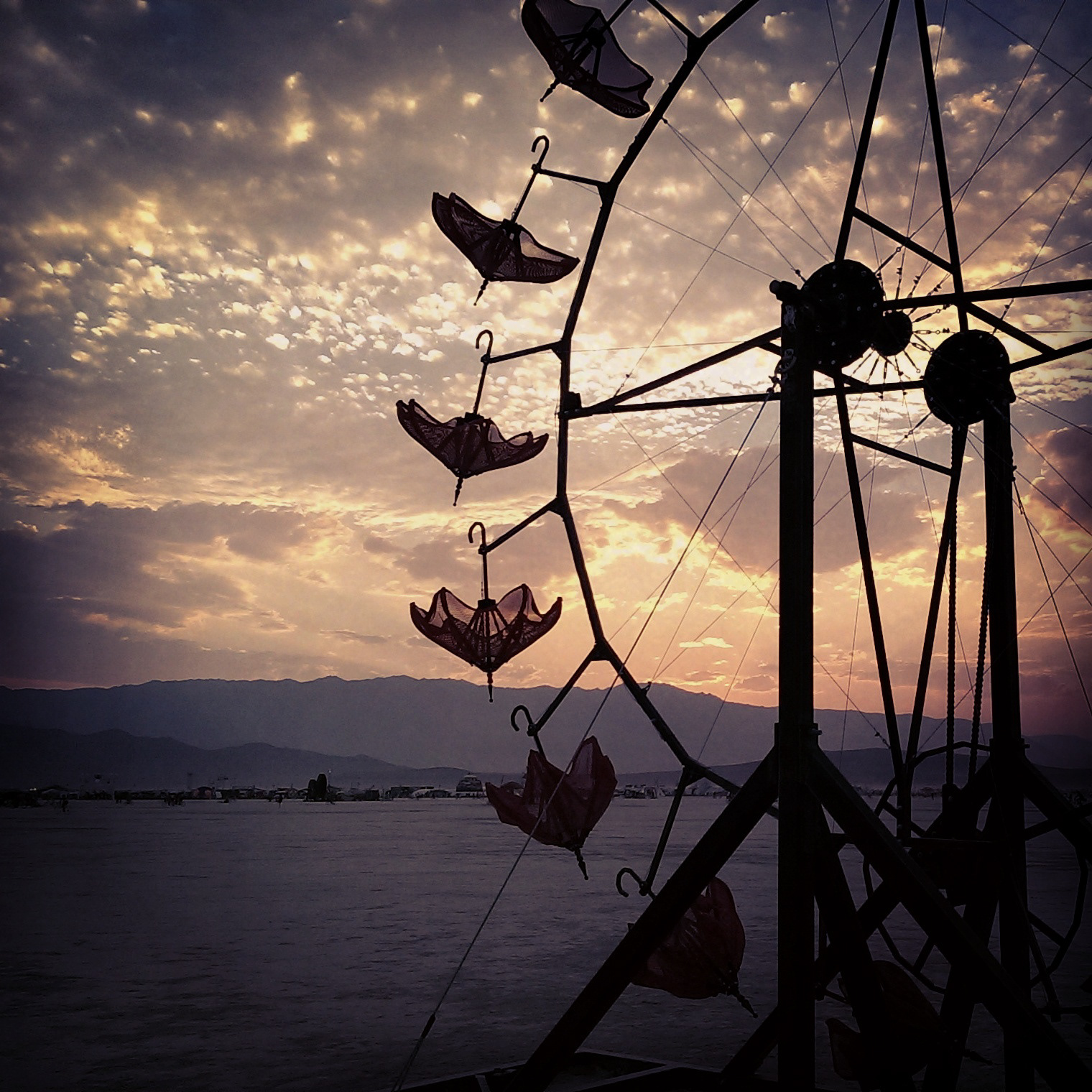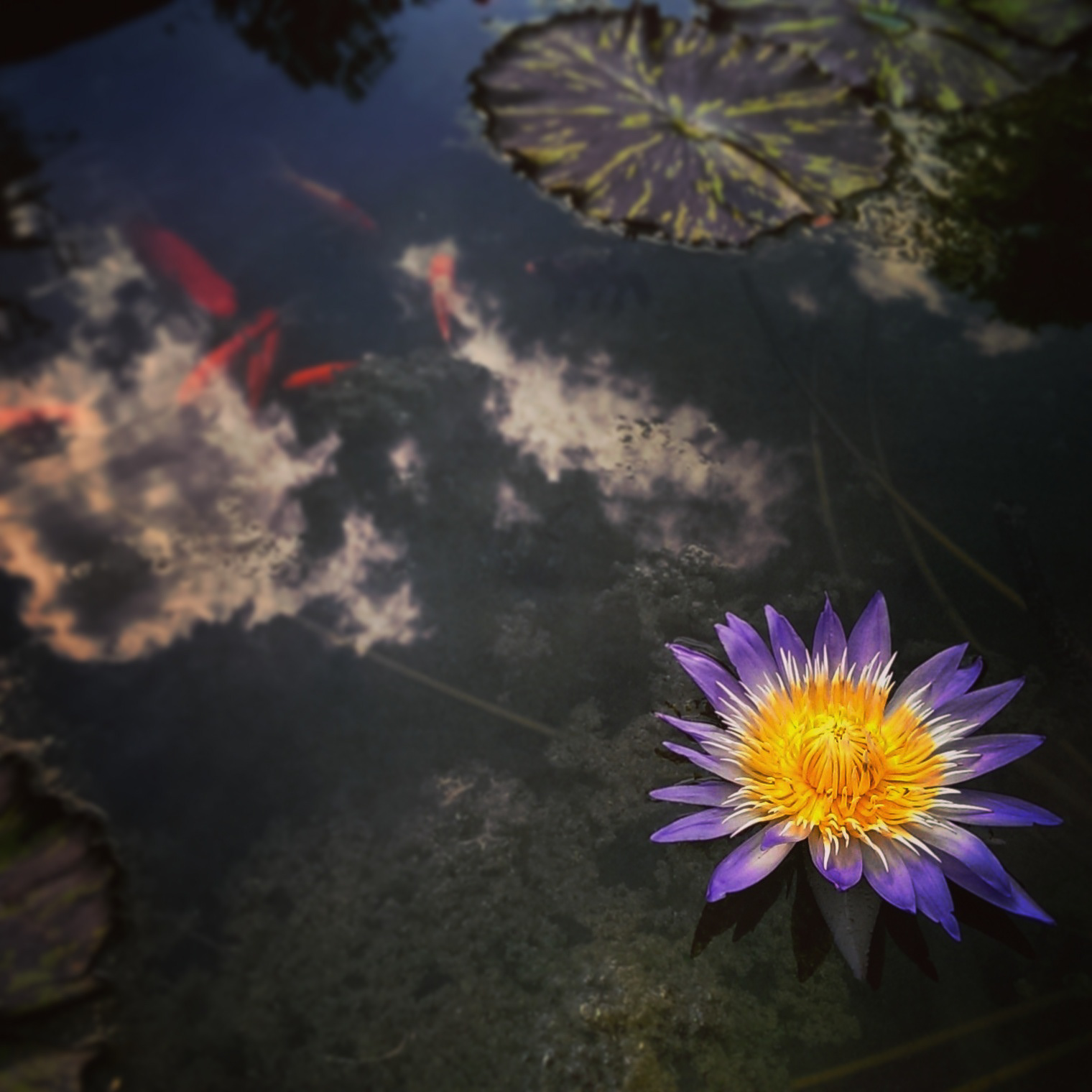 About Tricky Fish Photography​​​
Andromeda Ross began taking film photographs in 2003, when she received a SLR camera from a friend.  Enjoying the challenge that came with the delayed gratification of film (not to mention the learning curve), Andromeda found a new passion in photography.  While she is still excited by film cameras, she nevertheless stepped up her game when she began exploring digital SLRs and using photo editing software to create art from her images, and she needed a name for this collection.
Enter Tricky Fish Photography.
As Andromeda continues her journey through the art of light and form, she has begun to branch out.  In addition to finding an artistic outlet in painting and kaleidoscopic designs, Andromeda is now combining her love of photography with her first passion - writing - to record her wanderings as a travel photojournalist.  She also takes her enthusiasm for movies behind the camera as a film-maker, and looks forward to having her own production company someday.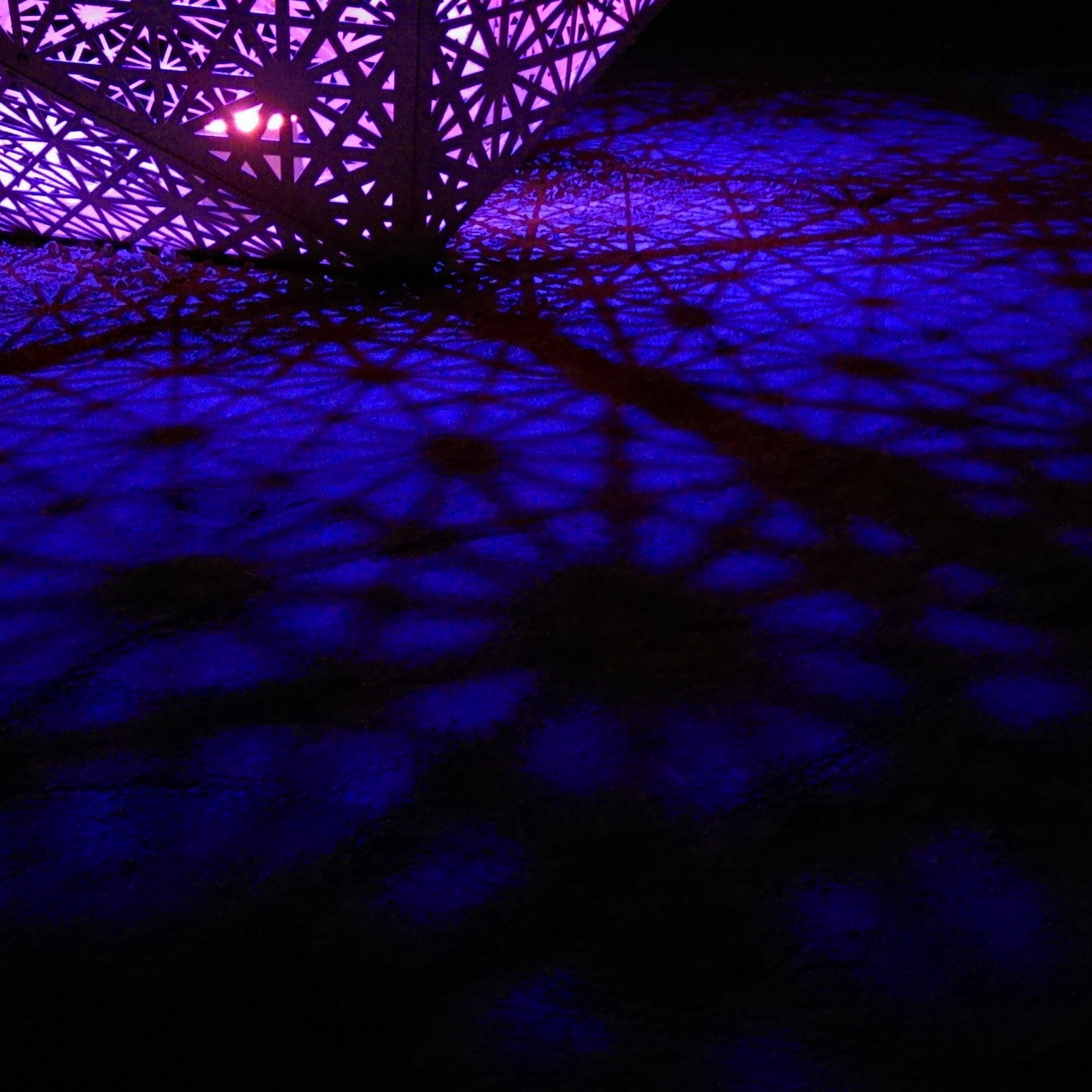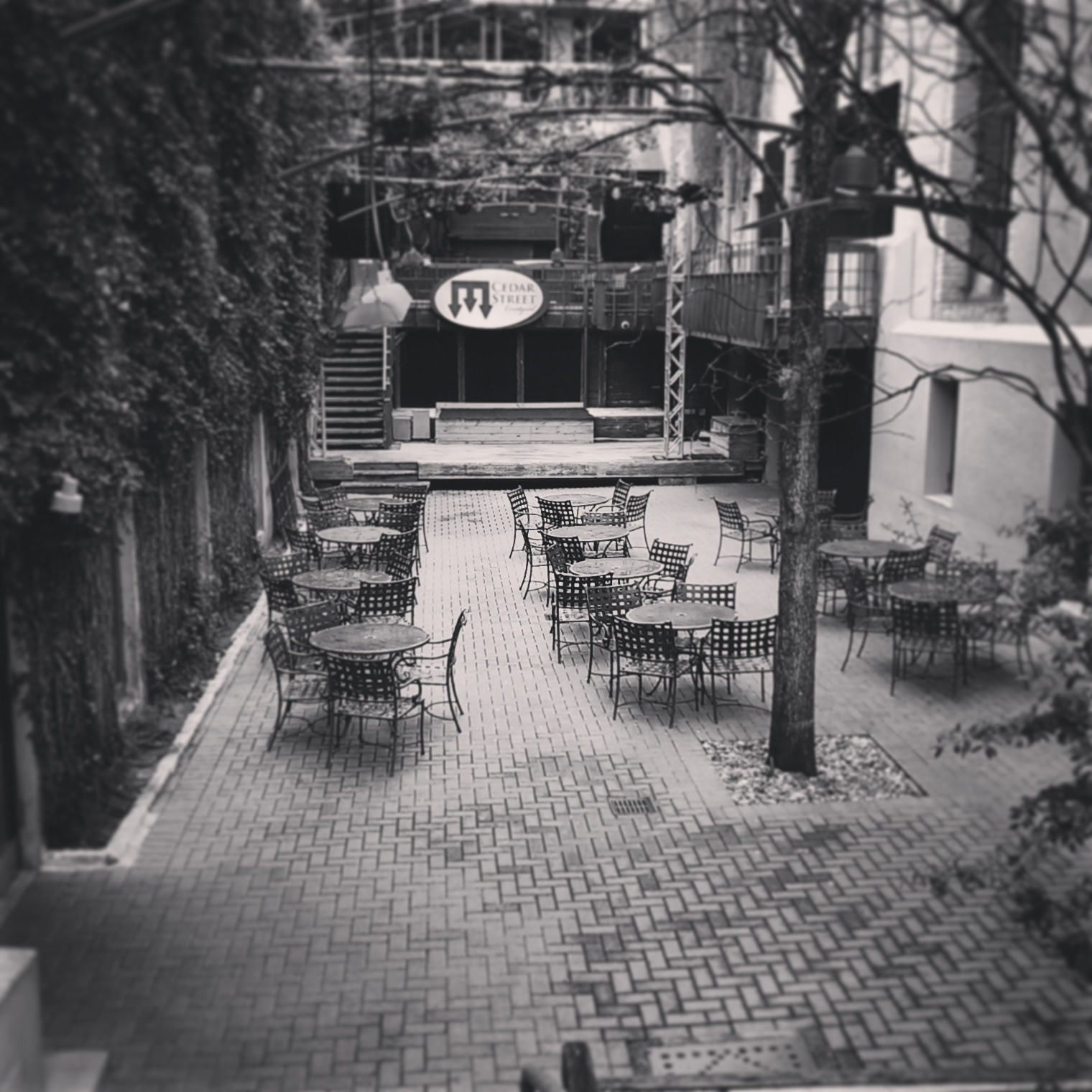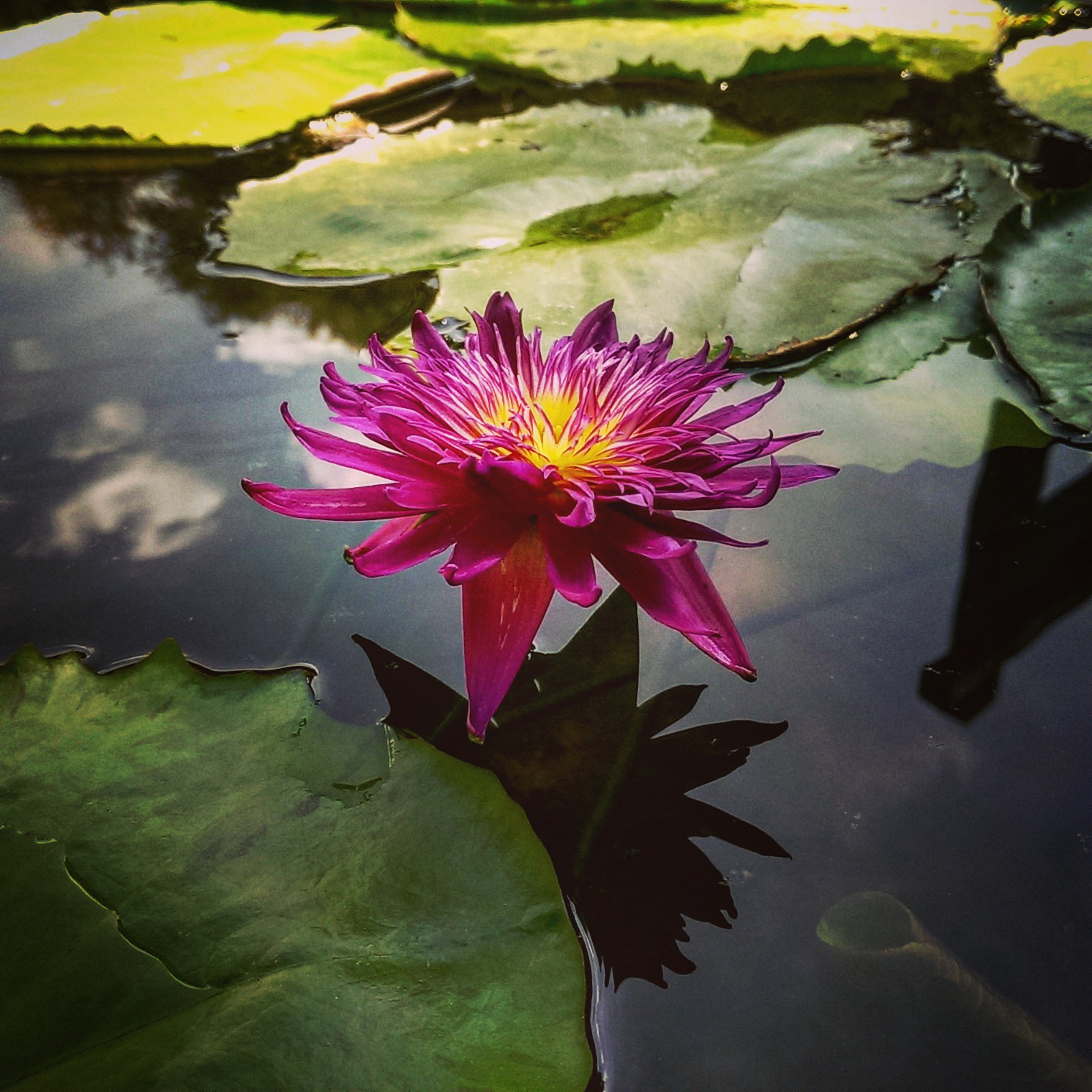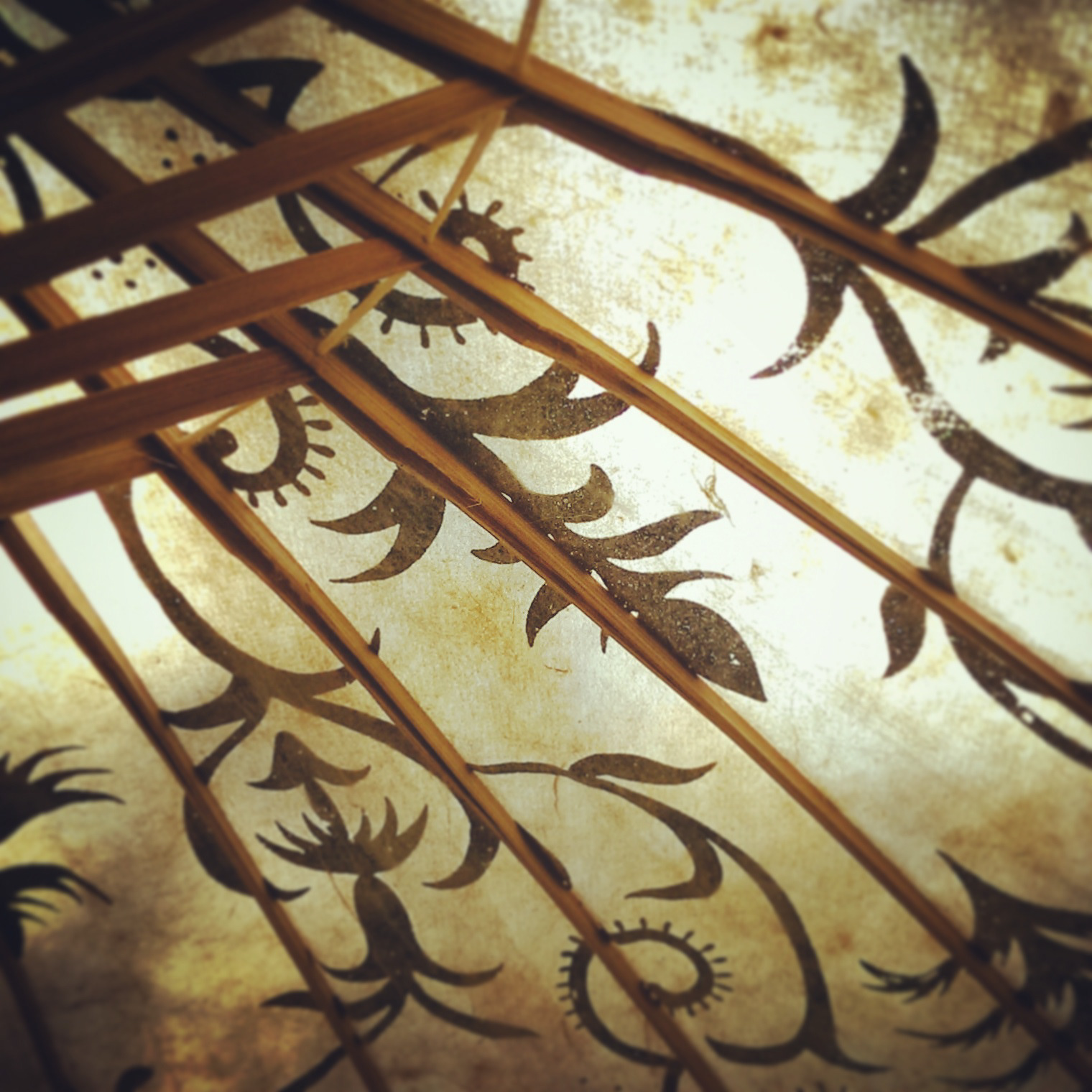 Copyright © All photos property of Andromeda Ross, a.k.a. Tricky Fish Photography in perpetuity. 
Any copying, selling or other use without express permission is forbidden by law.